Sponsored Travel
WORK WITH US!
A MILITARY VETERAN COUPLE TRAVELING THE WORLD, BLOGGING THEIR EXPERIENCES, AND SELLING THOUSANDS OF CHILDREN'S BOOKS
THIS COULD BE YOUR LOCATIONS BELOW!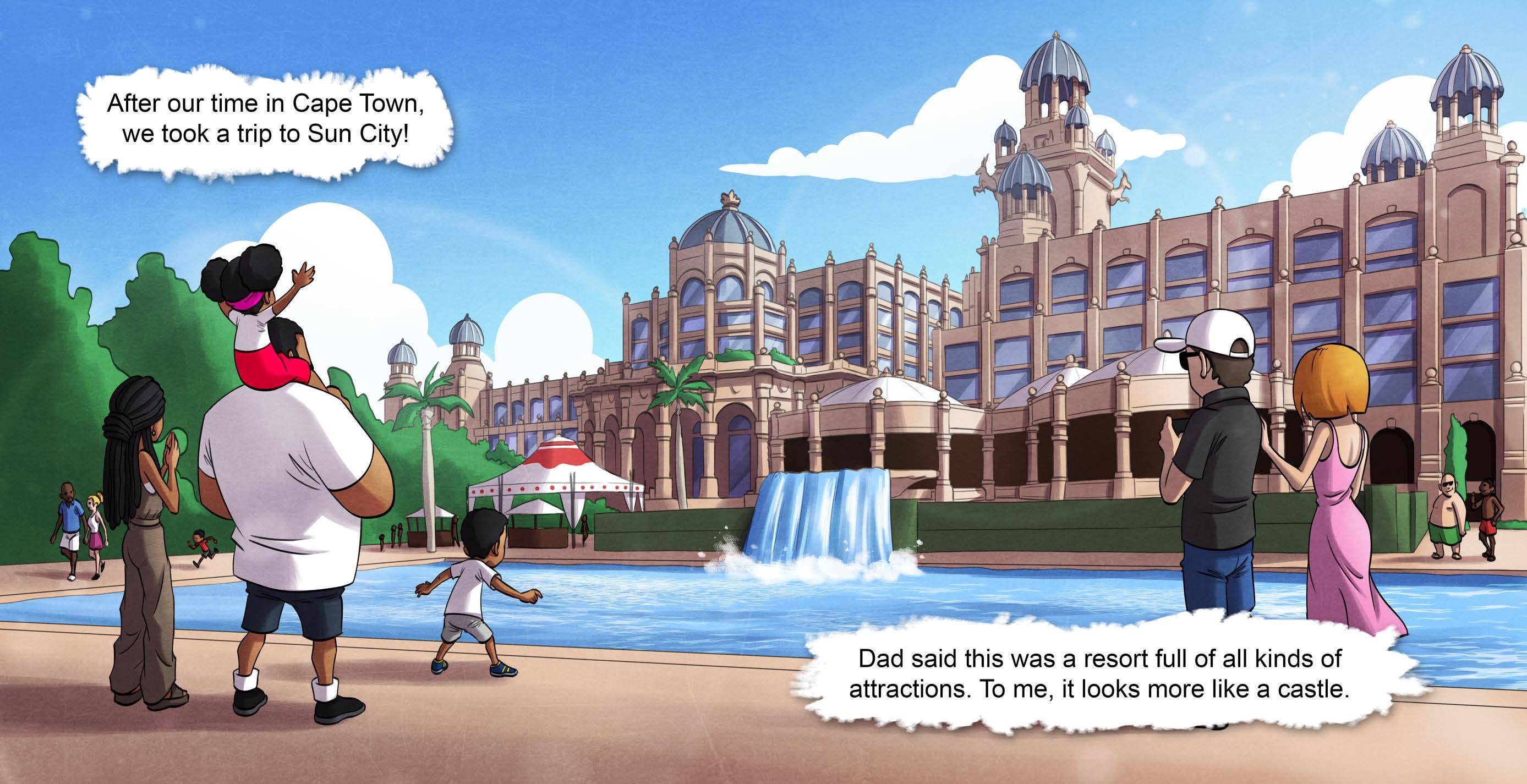 UNIQUE SELLING POINT
Black Sands Entertainment sells comics and children's books to African-American families in the United States. We dominate our niche and have extreme influence over such a demographic.
Here are some brief examples:
We have over 30,000 unique visitors to our store a month.

We sell thousands of books a month.

We have 120,000 combined facebook and instagram followers.

We have multiple videos on facebook that broke 400,000 views.

Our paid advertising reach is 60-80k daily.

We spend 300 USD a day on social media marketing.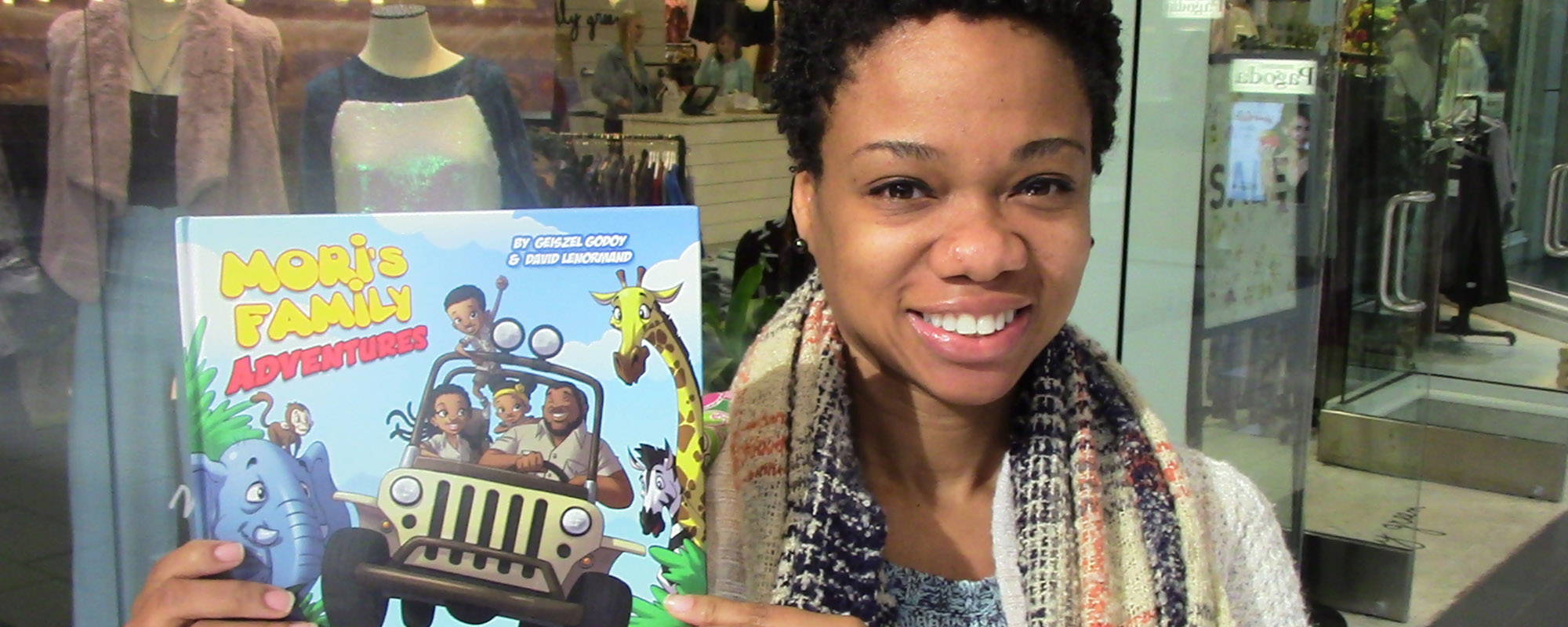 WHAT WE CAN OFFER YOU FOR SPONSORED VACATIONS
The reason we should work together is that one of my Authors, Geiszel Godoy, writes Children's Books about black families traveling all around the world. She has sold thousands of copies since the release of her first book in South Africa and it has only been four months.
Our company travels all around the US, going to conventions and book fairs, spreading our influence across the nation. We are highly successful at what we do and big time influencers for families of color.
We offer our sponsors the following:
A place on our website as a sponsor with a link to your website.

A page or two dedicated to your business in our books.

A review blog post on your location with professional video editing.

A unique audience of African-American parents.

30,000 unique visitors a month on our website.

Highly engaging vlogs at your business on our social media pages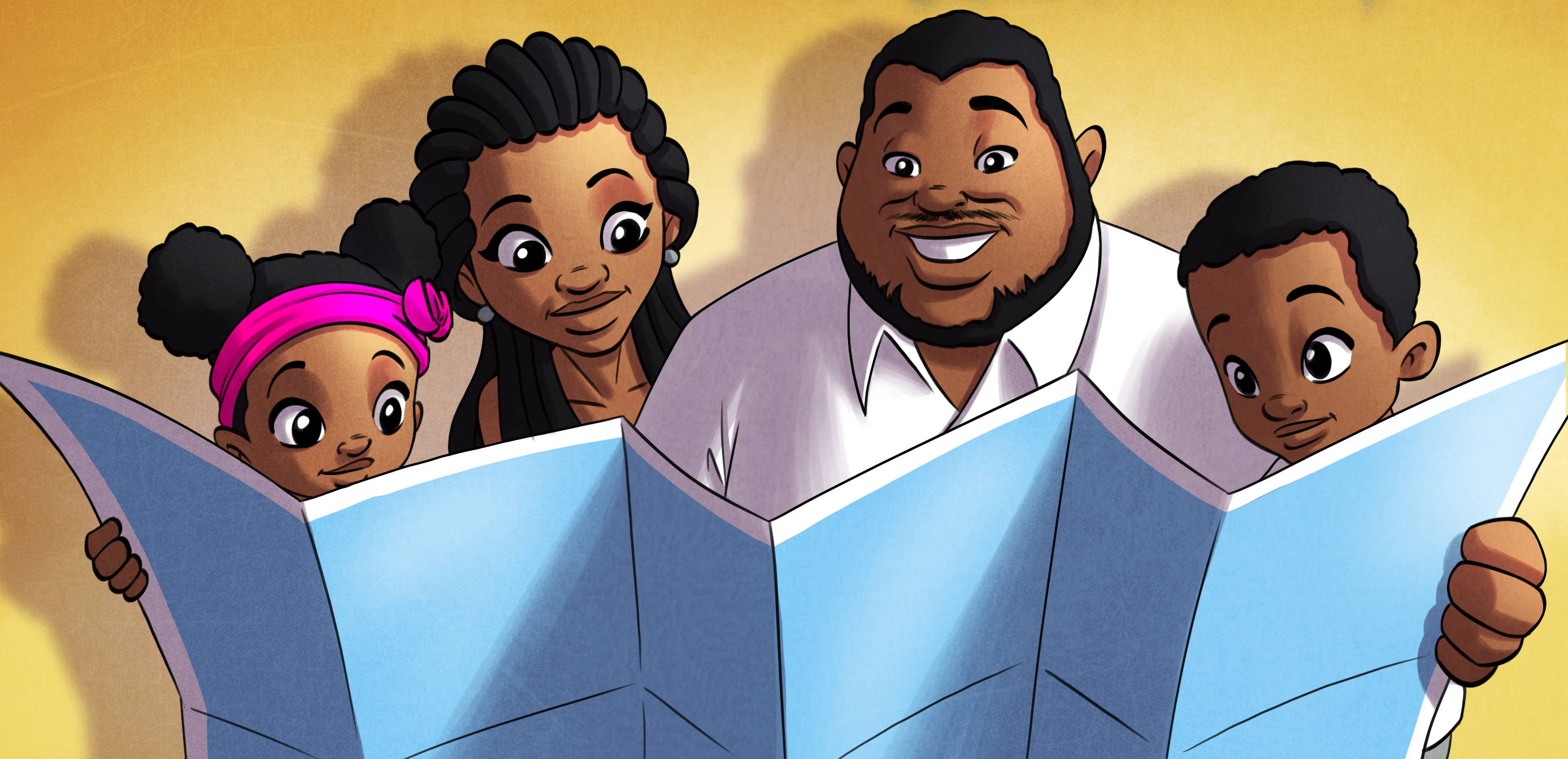 WHAT WE SEEK IN RETURN FOR OUR SERVICES
We want to work with your business and try to keep our trips as streamlined as possible.
Here are the requirements.
• We want full accommodations at one of your best suites. All-inclusive is
best. This is for our family (the cast of the book series) 2 adults, 2 children.
• We would like an additional economy room for our camera crew.
• We would prefer if partnered organizations were brought to our attention, so
we can have an entire trip affiliated with your business. This means
increased exposure for your business and your partners and less stress on
organizing the full trip for us.
• A flexible schedule initially while we organize the trip.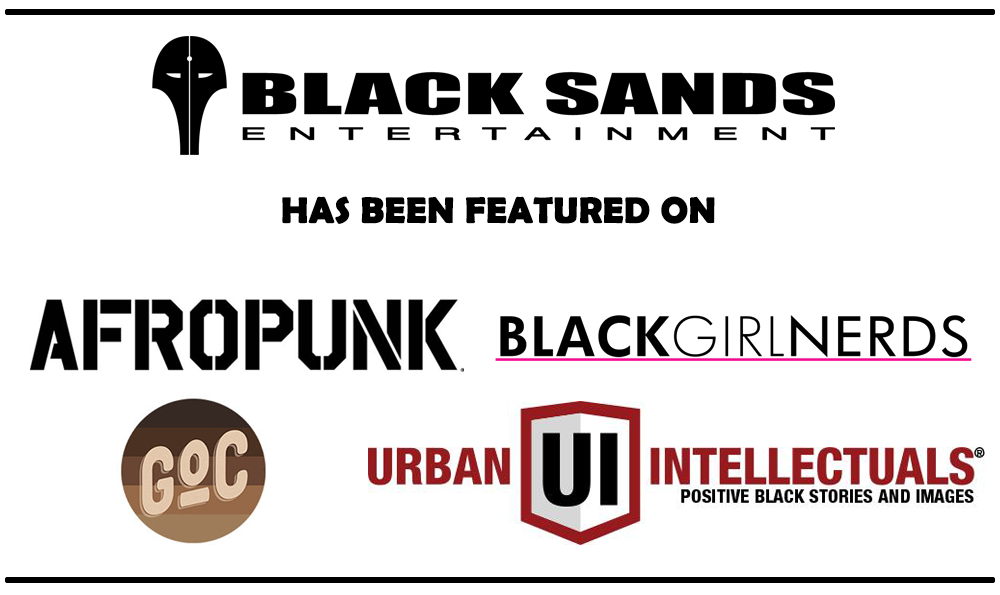 YOU COULD BE THE NEXT DREAM DESTINATION FOR OUR HIGHLY ENGAGED AUDIENCE
We are excited to hear from you and would love for you and your business to join
our amazing stories in Mori's Family Adventures!
Below is some more information about our company and our partners.
BOLD AS A LION STUDIOS
This professional photography and videography company does numerous weddings, location spotlights, conventions, and special occassions in the Alabama region. They have partnered with us to make our amazing trips even more spectacular. Above is an example of their work.